meticulously crafted to turn heads, these oversized yet geometrically balanced frames with uniquely angled temples were crafted with you in mind. Escape from the mundane quotidian routine and release the inner you.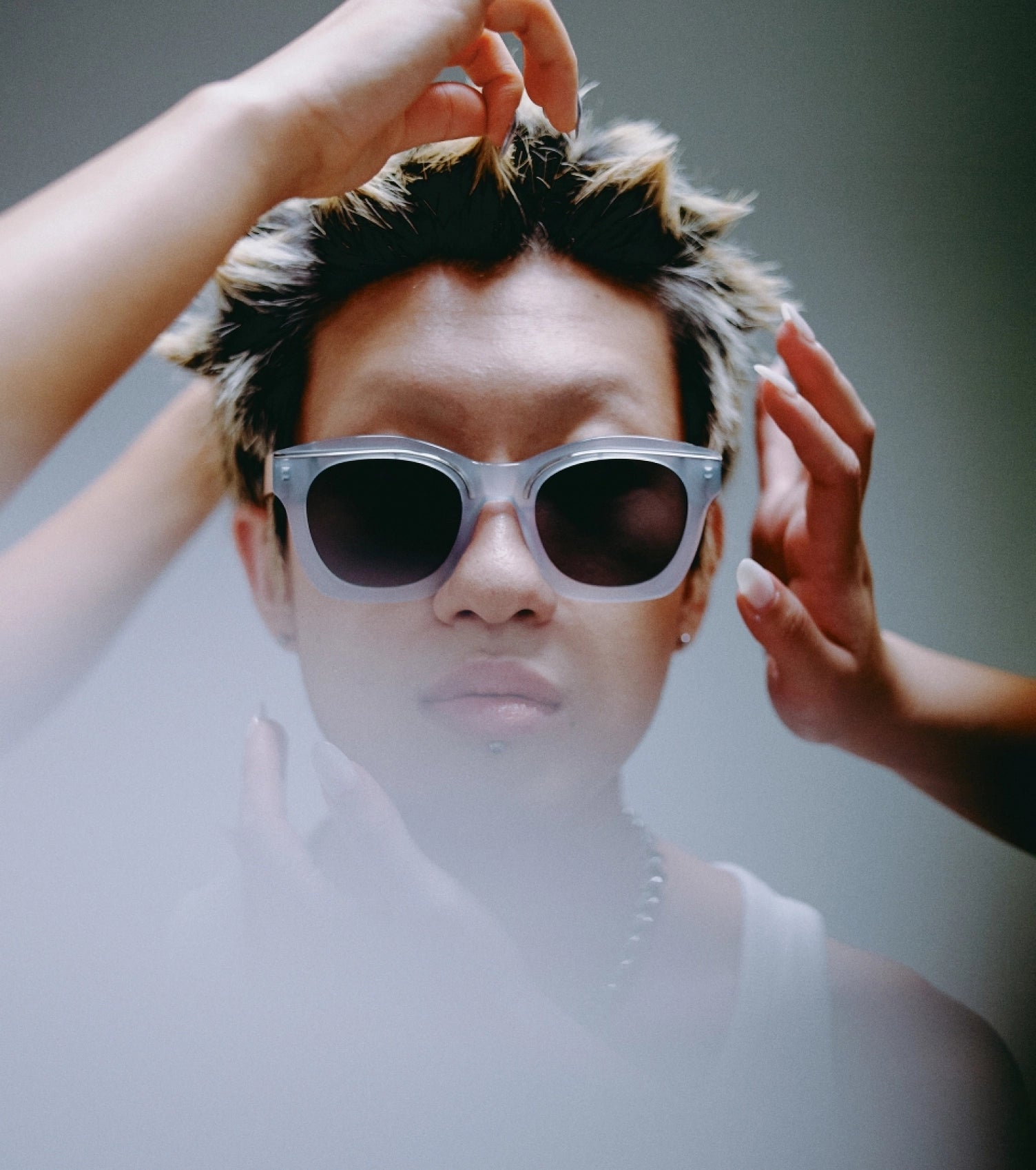 anima x3 003
shop all
METICULOUSLY CRAFTED TO TURN HEADS, THESE OVERSIZED YET GEOMETRICALLY BALANCED FRAMES WITH UNIQUELY
ANGLED TEMPLES WERE CRAFTED WITH YOU IN MIND. ESCAPE FROM THE MUNDANE QUOTIDIAN ROUTINE AND RELEASE
The anima and animus are described in Carl Jung's school of analytical psychology as part of his theory of the collective uncon- scious. Jung described the animus as the un- conscious masculine side of a woman, and the anima as the unconscious feminine side of a man, each transcending the personal psyche. Jung's theory states that the anima and animus are the two primary anthropo- morphic archetypes of the unconsciousmind,as opposed to the theriomorphic and infe- rior function of the shadow archetypes. He believed they are the abstract symbol sets that formulate the archetype of the Self. In Jung's theory, the anima makes up the totality of the unconscious feminine psycho-logical qualities that a man possesses and the animus the masculine ones possessed by a woman. He did not believe they were an aggregate of father or mother, brothers, sisters, aunts, uncles, or teachers, though these aspects of the personal unconscious can influence a person's anima or animus.